Events: where to meet us?
Our products can not only be found on-line and in various stores. You can also meet us at events. See the dates and events below. We are happy to meet you.
We closed our outdoor season on August 26th. In March 2019 we will know which outdoor events we will attend during the spring and summer.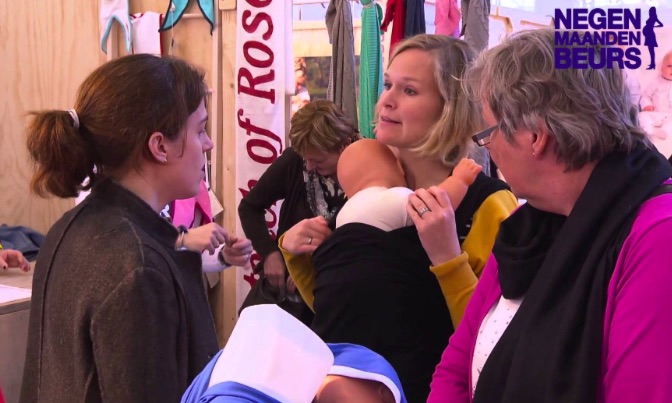 Baby2B
Werkspoorkathedraal, Utrecht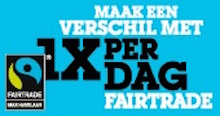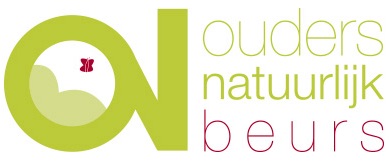 Natural Parents Fair (Ouders Natuurlijk Beurs)
Hotel Doorwerth-Arnhem, Doorwerth