Events: where to meet us?
Our products can not only be found on-line and in various stores. You can also meet us at events. See the dates and events below. We are happy to meet you.
Given the current situation, we will only meet on-line for the time being. For example, the In de Wolken festival will even be entirely on-line. What doesn't change is, that you can always send an email or leave a message via the website, because we like to stay in touch with you.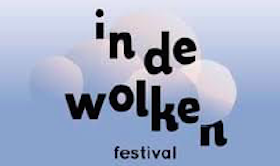 In de Wolken festival (In the Clouds festival)
via website and social channels
October 24th – November 1st, 2020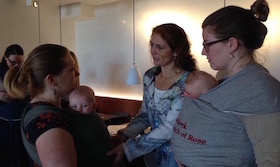 Mama Cafe, Amstelveen – CANCELED
Day's Foodbar, Stadsplein
March 25th, 2020 – new date will be announced later
10.00 am – noon.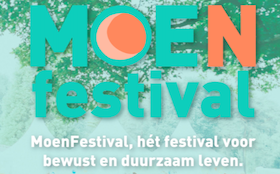 Moenfestival
Fletcher Hotel, Doorwerth
June 6th, 2020 – POSTPONED: June 5th, 2021