Events: where to meet us?
Our products can not only be found on-line and in various stores. You can also meet us at events. See the dates and events below. We are happy to meet you.
These are uncertain times and we do not know whether we can or can not meet in real live. What doesn't change is, that you can always send an email or leave a message via our contact page, because we like to stay in touch with you.
GREEN FRIDAY
Use the code Greenfriday in our shop:
You get a discount and we give the same amount to Trees for all
November 24th – 29th, 2021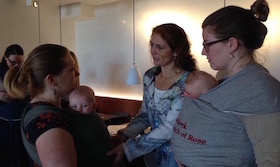 Mama Cafe, Amstelveen – CANCELED
Day's Foodbar, Stadsplein
March 25th, 2020 – new date will be announced later
10.00 am – noon.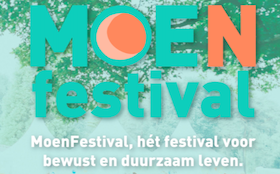 Moenfestival
Fletcher Hotel, Doorwerth
POSTPONED: June 11th, 2022
© With a touch of Rose | Website van Rose knows