Our production chain in India
Visits to India
Anne-Rose, owner of With a touch of Rose, has been in India several times. Not only to see how the production was going or to have samples made, but also to visit the farmers. For example, she has been able to see how the "fertilize production" works, if you do not use pesticides and / or chemicals and she has gained an impression of the lives of the people in the cooperatives. Of course she also visited markets and well-known buildings. In this video a small impression of everything she has experienced in India.
Below is more information about where the products are produced and where the cotton comes from.
Where are the products produced?
The products of With a touch of Rose are being produced in India. The Rajlakshmi Cotton Mills in Kolkata produce our products. Rajlakshmi is both Fairtrade certified (FLO-ID 4512) and GOTS certified. Our products carry the Control Union number of Rajlakshmi, i.e. 020876. The sign at the entrance of the factory already indicates that the factory does not allow any child labor. But Rajlakshmi does more: part of the company is even owned by cotton farmers. They also share in the profits of the company.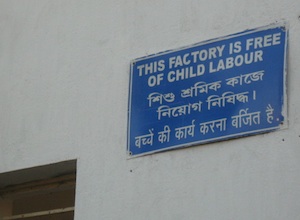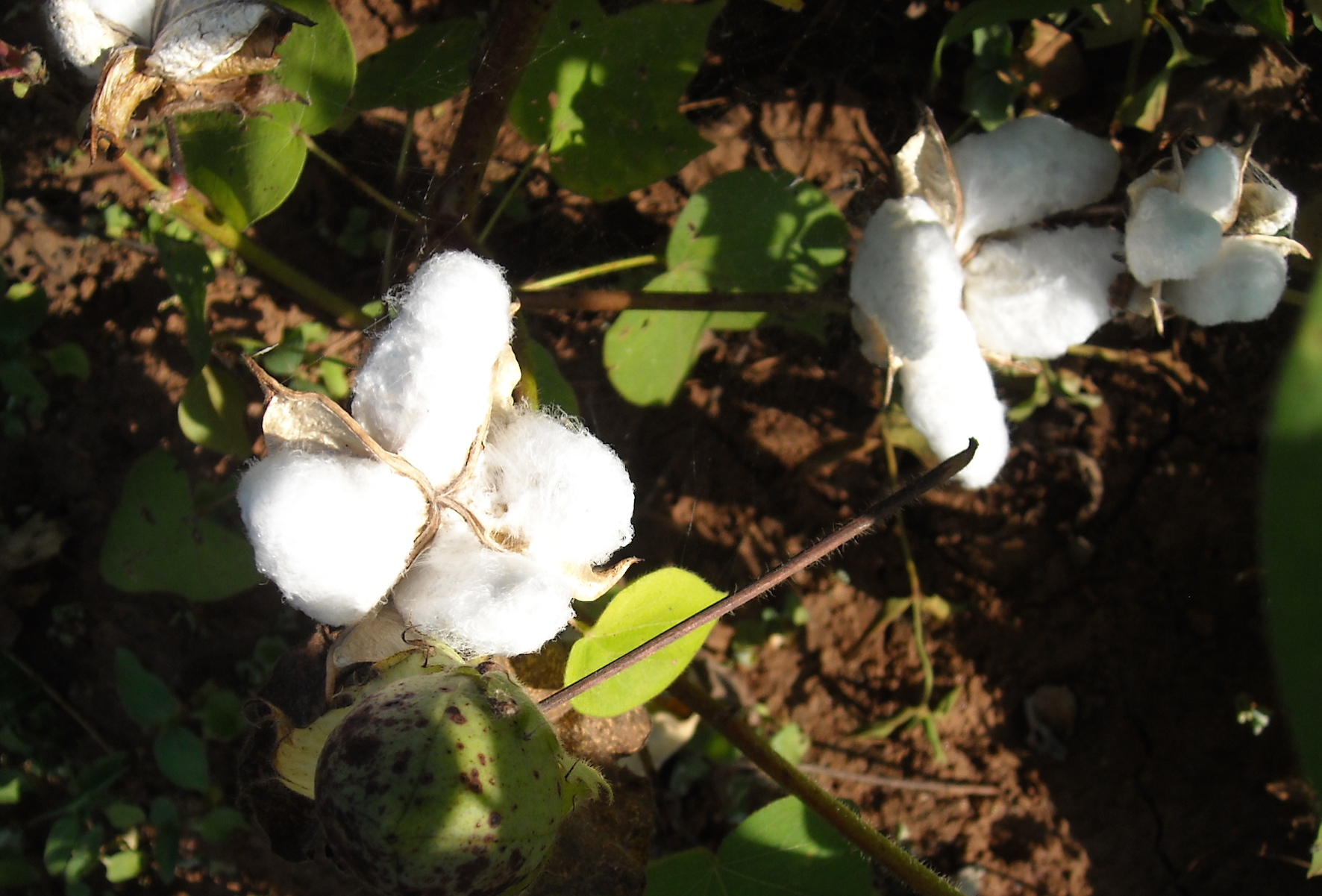 Where does our cotton come from?
Rajlakshmi Cotton Mills buys their cotton from Chetna. Cotton farmers and development organizations are represented in Chetna. At the end of 2007 the Chetna Organic Farmers Association (COFA) was set up, of which the cotton farmers are joint owners. Until then, Chetna Organic was only a project run by development organizations. COFA will take more and more responsibility, on the road to an independent organization. In addition to Maharashtra and Andhra Pradesh, Chetna has also started operating in Orissa. Meanwhile around 8,000 farmers grow cotton under the banner of Chetna.
More information: www.chetnaorganic.org.in.
Remarkeble
During one of her visits to India, Anne-Rose visited the field office in Amravathi (Maharashtra) and a number of farming communities. The farmers were clearly proud of what they had achieved: they were healthier and their children could now go to school in the neighboring town thanks to the Fairtrade premium amount they had received for their cotton.
During her visit, Anne-Rose noticed that her fellow visitors, Indians, asked the children: "What class are you in?" Anne-Rose, on the other hand, asked: "How old are you?" It may seem like a small difference, but in India that is a world of difference. Here in the Netherlands all children go to school. This is still special for the children in the village Godgeawan.
Read more about our philosophy?
Why do we use Fairtrade cotton?
Why do we use organic cotton?
With a touch of Rose and CSR