Corporate Social Responsibility
Corporate Social Responsibility, not just in our production chain, we want to do business in that way in all aspects of our business operations, for example transport, waste and residual material, communication and working together.
Transport
We use public transport and bicycles as much as possible for our own transport. The products come from India by boat to the Netherlands. In order to cover the long journey, the products have been packaged by Rajlakshmi in eco-friendly plastic. Due to rainy weather, unforeseen delays in production, we are sometimes forced to transport our products by air. After all, the dates of trade fairs are fixed. We do limit this to a maximum of once a year.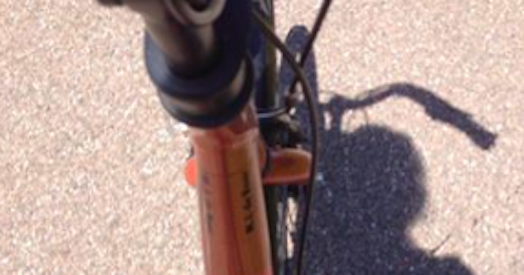 Communication
In 2007 the preparations of With a touch of Rose started. In the first few years, Anne-Rose visited India three times. During these visits a good relationship with The Rajlakshmi Cotton Mills was built up. Since then, we communicate mainly via mail, chat and telephone. Since 2013 we have an agent living and working in India. She is looking after our production and quality control.
In any case, we use as much mail and telephone as possible for our communication.
Waste and residual material
Cotton producers have to deal with many kilos of residual stock, as well as Rajlakshmi. That is why we use as much cotton as possible from stock. Together with Rajlakshmi we also look for possibilities to use the cotton that is in stock. This has led to the development of our extra large burb cloth.
Of course we separate our waste. Before paper disappears into the paper bin, we use it as scratch paper.
Cooperation
To keep our CO2 as low as possible, we seek cooperation with other companies and organization. We know which other Dutch companies produce at Rajlakshmi, so we have taken samples from each other to India and / or back to the Netherlands and we try to arrange joint transport.
Another example is the Pure Baby Plaza at the 'Negenmaandenbeurs'. Anne-Rose is initiator, founder and developer of this yearly event.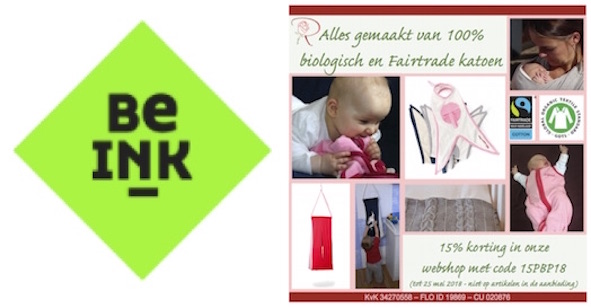 Also our printing company is a CSR company.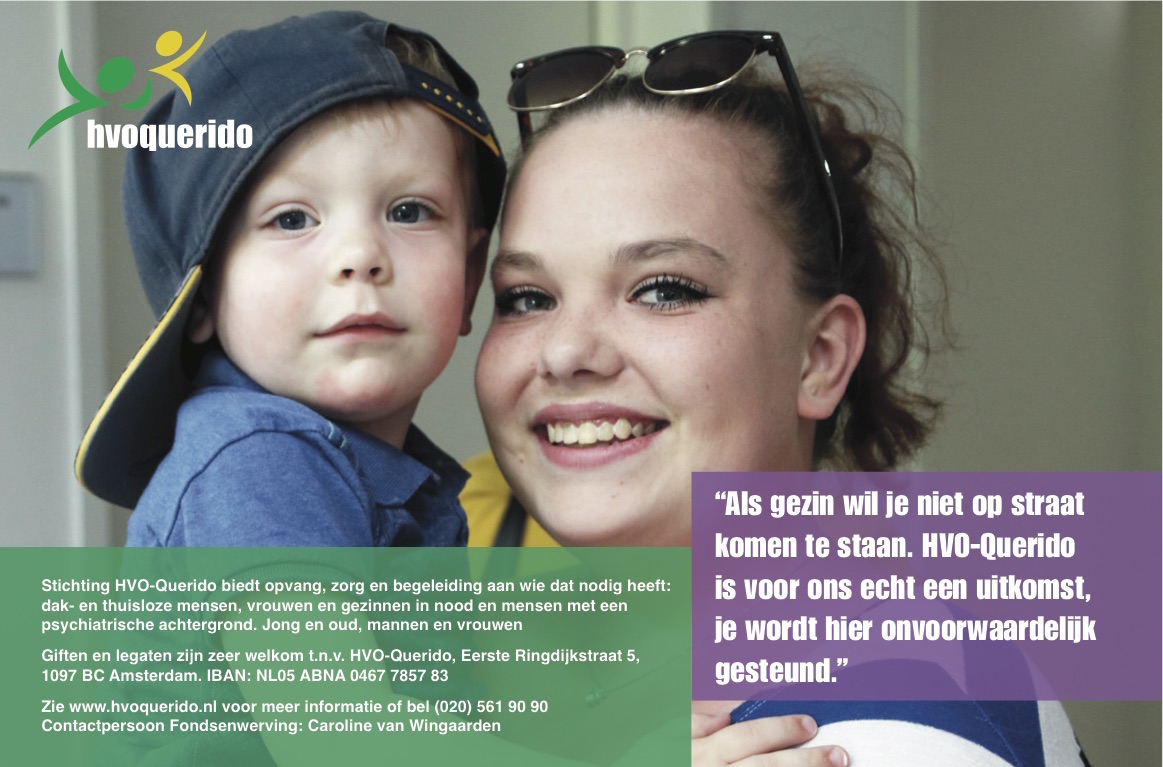 Re-use: second life for our products
Children grow incredibly fast, especially during their first years. That also means that your child has already grown out of a sleeping bag, while the sleeping bag itself can still be used. Obviously more that one child can use it. We can help you with that, because we have found a beautiful destination, i.e. the family care of HVO Querido.
HVO Querido supports vulnerable citizens so that they can take part in society again. In doing so, they asslook at what someone can do, instead of is not being able to. Their family care program provides specific help to (one-parent) families, who do not do well. This can be due to illness, debt, domestic violence. The family threatens to loose their home or is already homeless.
How we support this program? Just send us your used sleeping bag and you get a very nice discount code from us.
To conclude
Personally, we build up our pension in a green fund and drink Fairtrade tea and coffee.
Do you have a suggestion for us? Let us know.
Read more about our philosophy?
Why do we use Fairtrade cotton?
Our production chain in India
Why do we use organic cotton?