You want Fairtrade textile products? Contact us.
As a company or organization you can use our sustainable textile chain. Your fairtrade textile products are arranged by us. So you are looking for:

Sustainable and useful promotional items


Producing your own label / products sustainably
In the past we have worked among others for the Municipality of Alkmaar, the Municipality of Tilburg, Ecover, Stichting Veiligheid, SKBNM – Stichting Kinderopvang Bussum, Naarden, Muiden and Muiderberg and for a project with young artists in Germany.
What are the possibilities?
Actually they are endless, as long as the article can be made of cotton. You can think of:
Towels, bedding, T-shirts, polos, hoodies, wipes, bathrobes, company clothes and bags.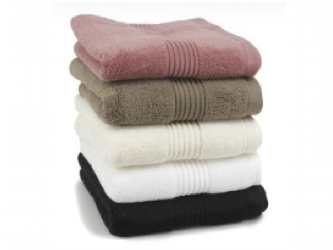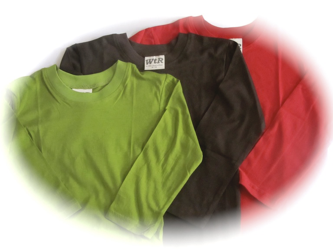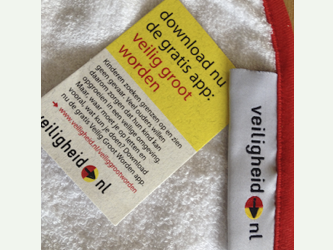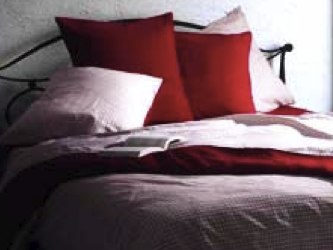 The benefits at a glance:
Especially produced for you, if you want to environmentally friendly packaging is also possible;
No added chemicals and pesticides, that's good for the environment and good for the skin;
Children do not work in the entire chain, people receive a fair wage and they can develop themselves.
Use the contact form above to contact us or call (+316-28068228) to discuss the possibilities directly.