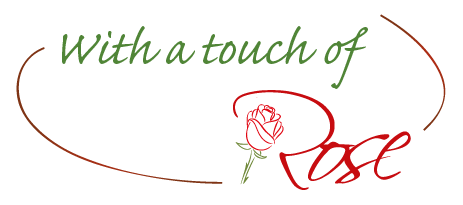 Visiting
Laan van Kronenburg 14
1183 AS Amstelveen
(By appointment only)
Postal address
Olympiadelaan 38
1183 WP Amstelveen
T + 31-6-28068228
@ info [at] withatouchofrose.nl
KvK 34270558
FLO ID 19869
VAT ID NL001746253B27
Questions, comments, ideas?
We love to hear your questions, comments and ideas, because in that way we can offer you the products and services you need. So please drop us a line. You can use the form below.
And if you have a favorite shop, where our products are currently not sold yet, let us know. Again you can use that same form below.
Wholesale
Do you also want to sell the products of With a touch of Rose. Please fill in the form above and we will get back to you.
Or just give us a call.